---
Small Leaf Lapsang Souchong
AJ Ward - April 20, 2021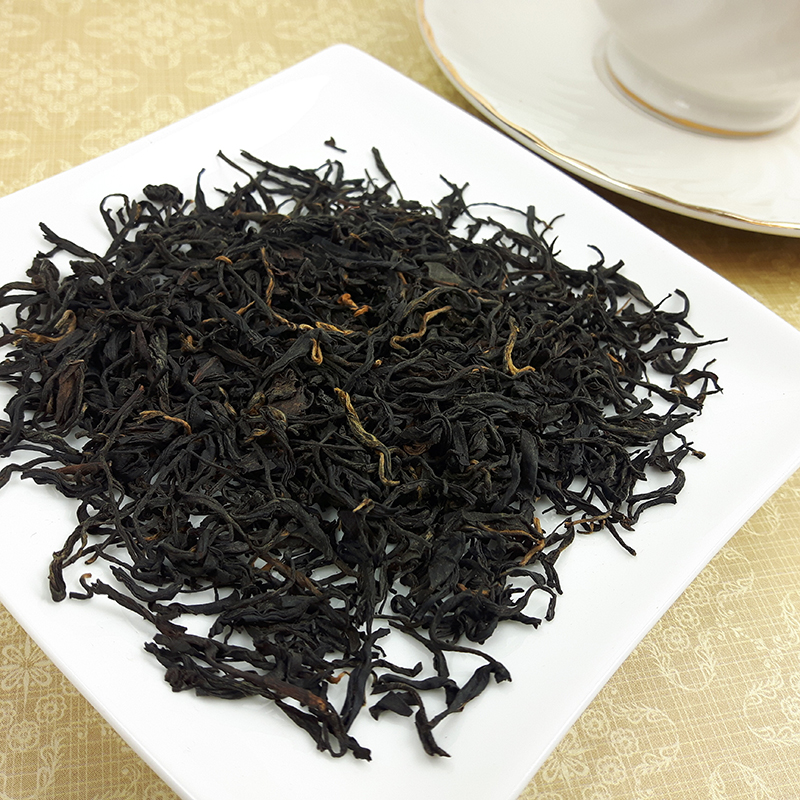 Lockdown seems like the perfect time to explore new and interesting teas. Pandemic delays continue to thwart our efforts, but in the meantime we bring to you an interesting Lapsang Souchong.
Zheng Shan Xiao Zhong, originally romanized as 'Lapsang Souchong', refers to a small-leaf tea variety produced in Fujian Province in the Wuyi Mountains. Often touted as the "first" black tea, the story usually goes that the tea was left too long to oxidize, and in an attempt to stop it the tea was quickly dried over pine, imparting its signature smoke. Deemed a failure, the tea was sent to market, where it was picked up by the Dutch, who requested more.
This particular Lapsang, using the classic small-leaf variety, is combined with a careful plucking technique. The result is a surprisingly tippy tea, with beautiful golden leaves mixed in with classic black. The tea leaves have a distinctive, delicate twist to them. This Lapsang has a lighter smoke than our previous lot, light enough that the golden down is still visible on the leaves, and imparting a fresh, sweetly savoury note that still allows you to taste the base tea used.
This particular lot was an experiment on our end, and will only be around for a limited time. It has a sweet complexity, and although the smoke isn't as heavy as our previous year's batches, it still permiates the tea, complementing the dry roast and subtle fruit notes that this tea offers.