Viewing blog posts tagged smokey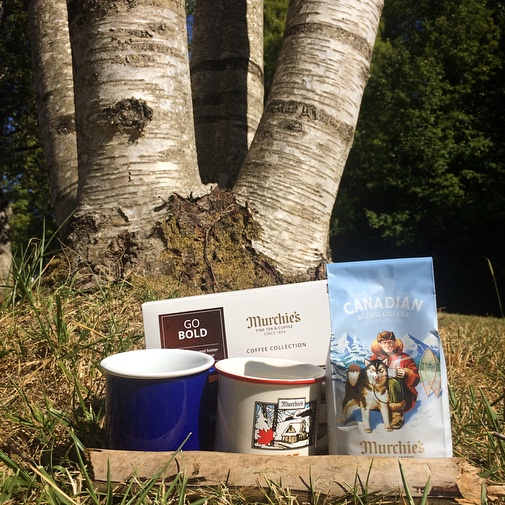 It's always wonderful to get outdoors and spend time among nature.  This summer was no exception! On so many weekends, with such a short window of agreeable weather here in beautiful British Columbia - there has been camping, glamping, numerous nature walks, hikes and picnics... with no need to compromise on the little comforts of home.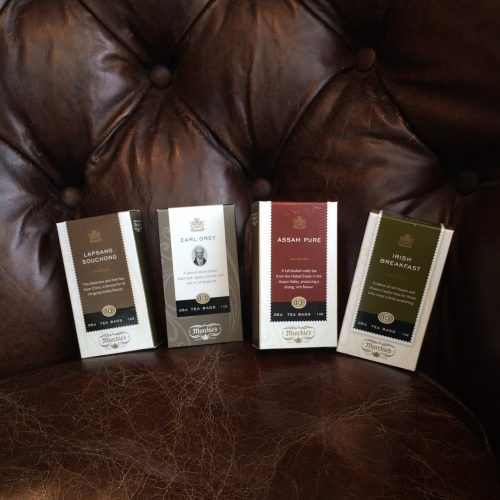 Give Dad a gift he'll love. Included on this list are teas that pair well with a hearty breakfast and the newspaper, or for after an excellent Father's Day dinner. Let Dad settle into his favorite chair and enjoy a hot cuppa!