Viewing blog posts tagged matcha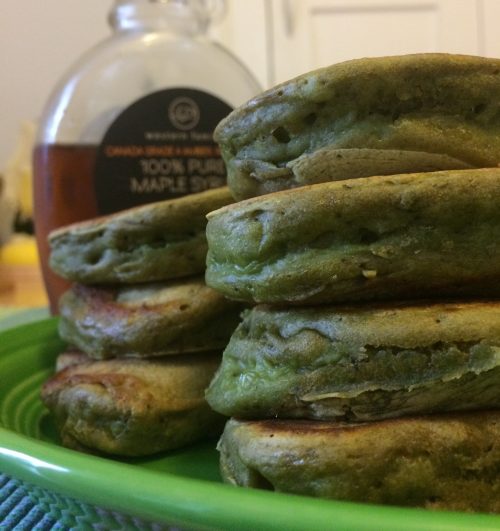 Bright green Japanese matcha, buttery, fluffy pancakes? Whatever entices you to try this recipe, we can assure you the outcome is rewarding - even if the fusion of ingredients seems outlandish for those that don't like to experiment when it comes to breakfast. In this non-traditional recipe, the cook may meditate on the simplicity and perfect marriage of the beautiful ingredients. Keeping in mind that all tea comes from the same plant, the Camellia Sinensis. And, of course, maple syrup is the perfect compliment to the subtle matcha flavour.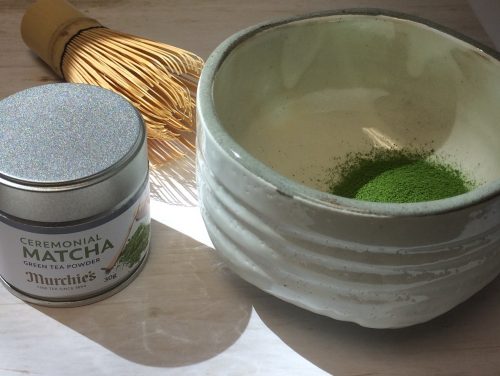 Yes, we have matcha! This beloved Japanese tea could be part of your well-stocked tea cupboard. Learn how to make a perfect cup of matcha at home using Murchie's Ceremonial or Premium Matcha.