Viewing blog posts tagged sangria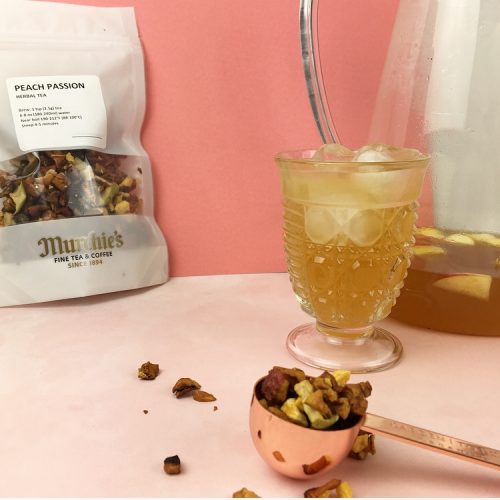 Serve this white Sangria at every dinner party or backyard bbq all summer long. Variations of this fruity wine punch can be found throughout Spain, typically made with red wine. There's always wine and fruit, but adding Peach Passion tropical herbal tea is our new personal preference. The fruit is often oranges and apples, but in this version peach or pineapple chunks mimic and enhance the tropical tea and naturally occurring notes in the white wine. Soak the fruit in the tea and sugar so they get nice and sweet and top up with wine. Serve with plenty of ice cubes. This summer sipper is great with grilled meats or a late brunch - it's pretty much brunch, lunch or dinner approved.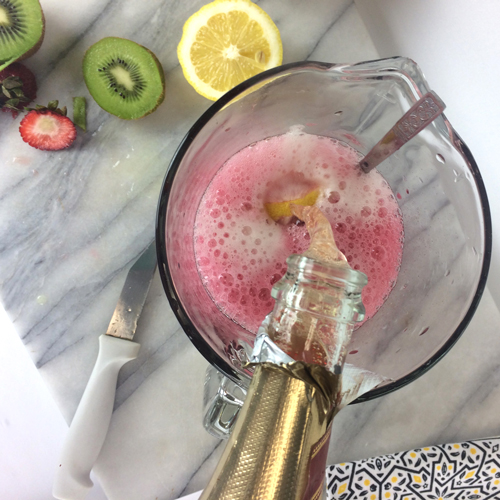 Canada Day long weekend is on its way! When the weekend rolls around it's time to head out onto the patio, make yourself a nice cocktail and unwind. Or maybe you're having friends over for a BBQ? Be prepared with all the refreshments for long hours of lounging in the backyard.