---
Bumbleberry Rooibos Fruit Pops Recipe
Winnie Tsang - June 22, 2021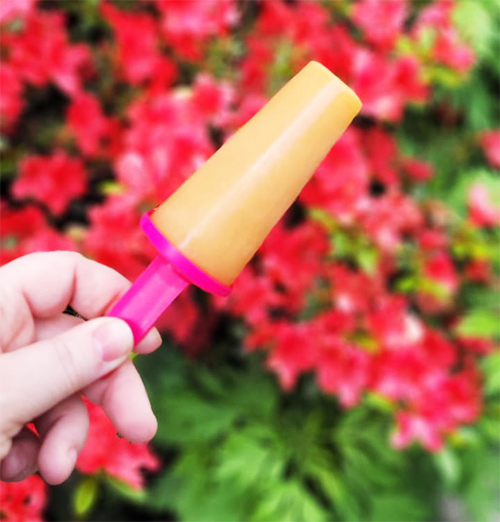 Who doesn't love a refreshing treat on a hot summer day? Popsicles are perfect for cooling down and they're easy to make at home, plus you can adjust the sweetness to suit your taste.
Did you know our Bumbleberry Rooibos makes a great-tasting popsicle? This tisane is naturally caffeine-free and has no added sugar so it's something that everyone in the family can enjoy. The oatmilk in this recipe gives the popsicles an extra touch of creaminess for a healthy and delicious pick-me-up.
This recipe makes 6 popsicles.
Ingredients
2 tablespoons of Murchie's Bumbleberry Rooibos loose tea
3 tablespoons of unsweetened vanilla oatmilk
1/2 tablespoons of honey (or to taste)
Instructions
Steep Bumbleberry Rooibos in 4 cups of hot water. Cool to room temperature, then refrigerate for 12 hours.
Strain the liquid and mix in oatmilk and honey. Stir well.
Pour liquid into popsicle mould and freeze for 4 hours. 
– Recipe submitted by Amanda George (Murchie's staff member)