Viewing blog posts tagged Turmeric Elixir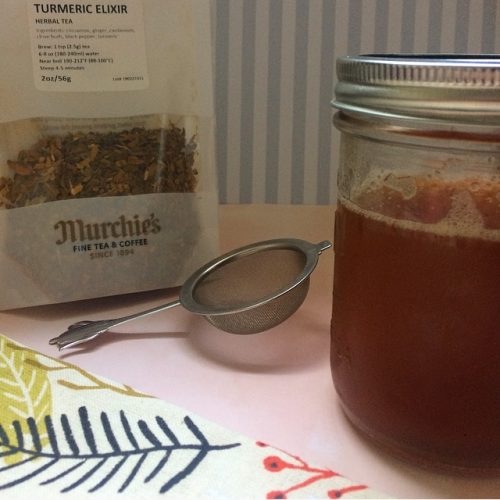 Who feels like throwing open all of the windows in celebration that Spring is finally here? With sun streaming through the panes into a clean kitchen and an interesting new tea in your cupboard, it's the perfect time to simmer up a revitalizing, herbal decoction of healing herbals.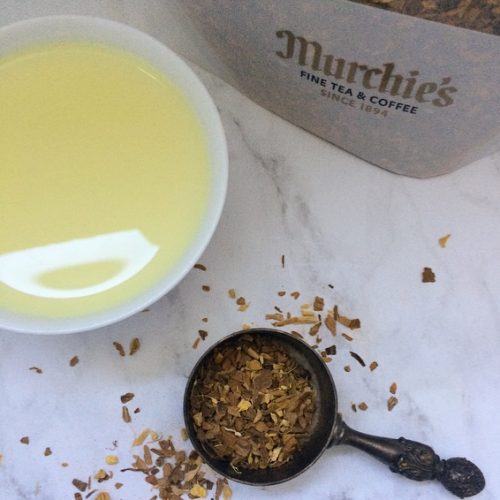 In the new year we start to crave healthful, tasty and comforting foods and beverages. Most of us feel we have over-indulged over the holidays; we've had enough sweet treats and gravy on everything, for now. Home cooks who were slow roasting, baking and snacking on rich cheeses and charcuterie washed down with hot chocolate, cider or maybe too much wine are in need of fresh flavours and a kickstart to their routine.