Viewing blog posts tagged canada day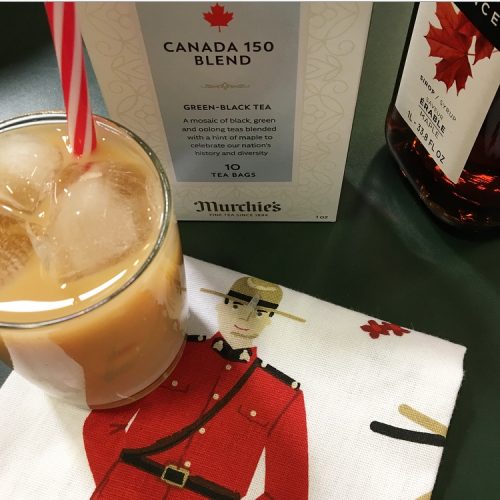 If you're hosting a Canada Day get together this year, these Murchie's must-haves, inspired by Canadian flavours and landmarks, are the perfect addition to the table!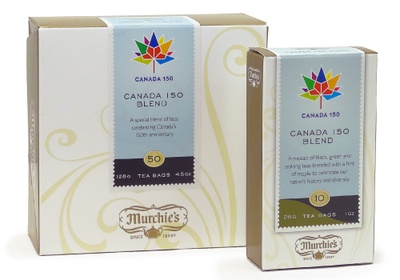 Every summer on Canada Day, Murchie's celebrates our nation and our home province of British Columbia. However, 2017 is a very special year – it is Canada's sesquicentennial: the 150th anniversary of our country's founding. To mark this occasion we created a limited edition tea called Canada 150 Blend.