---
Treat Yourself To Murchie's Small Pleasures That'll Get You Through The Day!
Michelle Nguyen - March 10, 2022
Author: Layla Osberg
One of the most joyful things in life is finding pleasure in small indulgences. Whether it's offering or receiving, from what we eat and drink to how we decorate our surroundings. These small things can be the key to lifting our spirits. 
Just remember to treat yourself on a regular basis! 
So think of this as permission for you to go ahead and scoop some hot chocolate into your mug of coffee, refresh your tea cupboard with tantalizing new teas like Cherry Blossom and Vanilla Jasmine and don't forget the cheer-inducing power of a new tea towel in a bright print.
Here's a list of our favourite Murchie's small pleasures:
The cheerful floral print will put a smile on your face and a spring in your step even while doing mundane chores.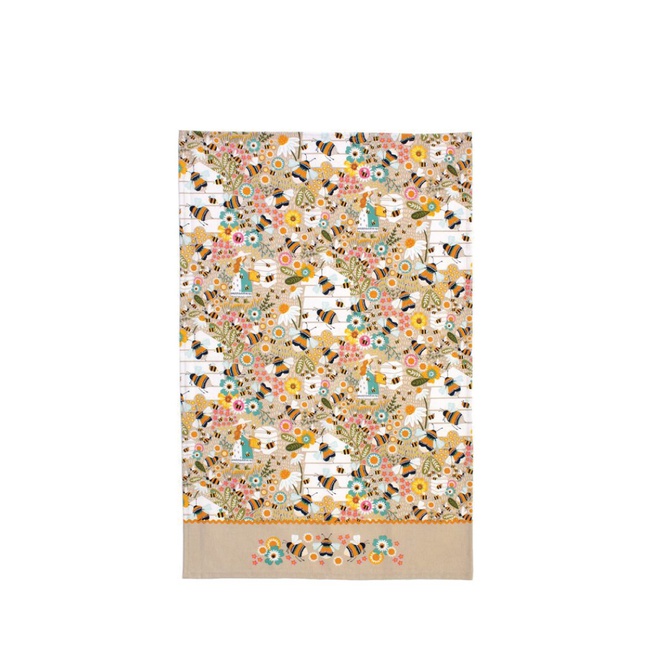 Have you heard of breakfast dessert and lunch dessert? No? Well, now you have and biscotti is such a wonderfully satisfying cookie to finish a meal.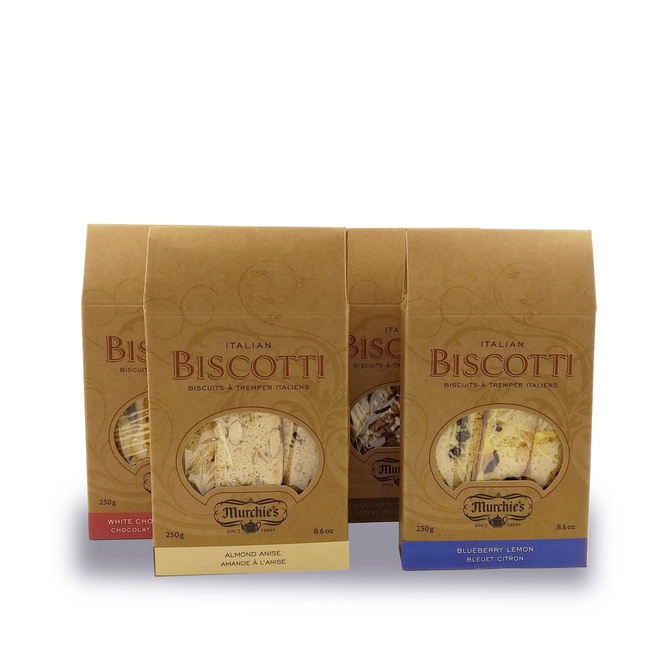 Sometimes a scoop or two of hot chocolate in your mug is just what's needed. Put in your coffee or tea too!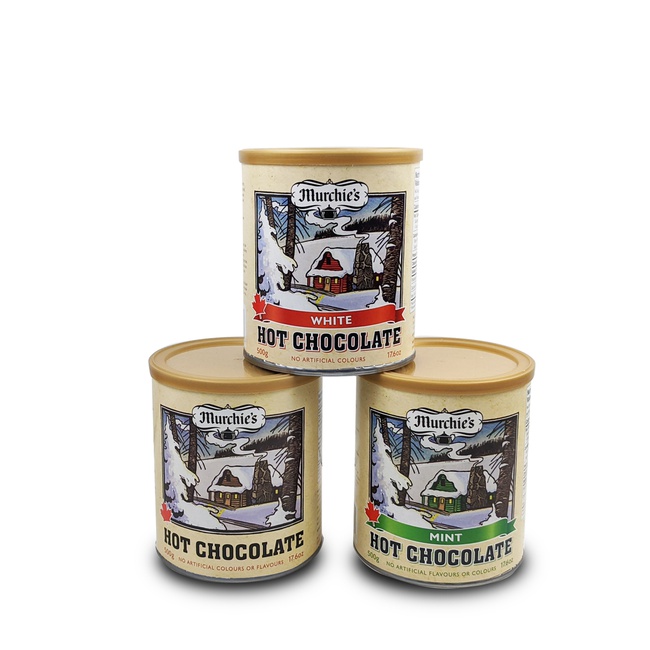 We can visit friends and neighbours now! This is a reason to celebrate and also an excuse to bring a sweet gift.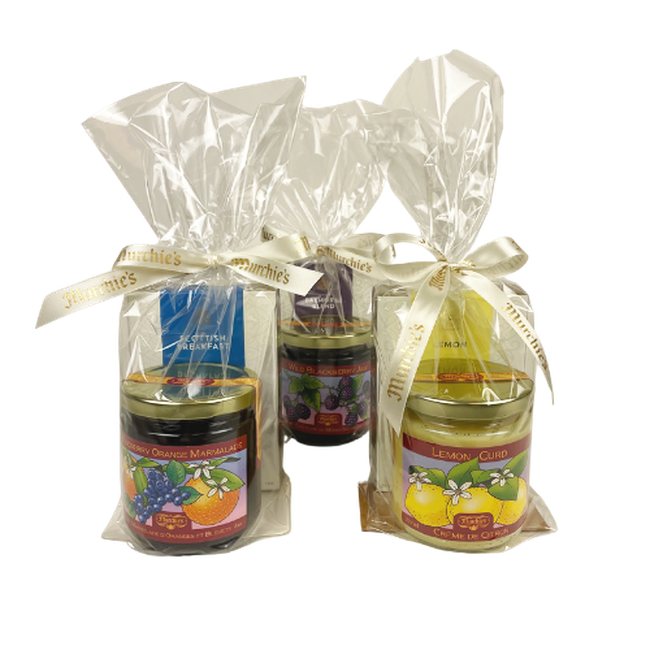 A gorgeous new green/black blend to enliven your afternoon ritual.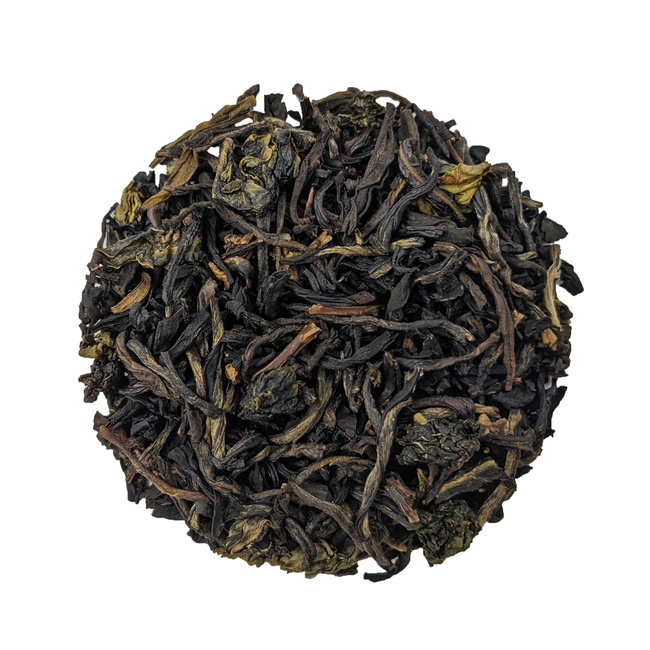 Go on! Buy yourself that bouquet of flowers and drink tea with flowers in it. You will not be disappointed.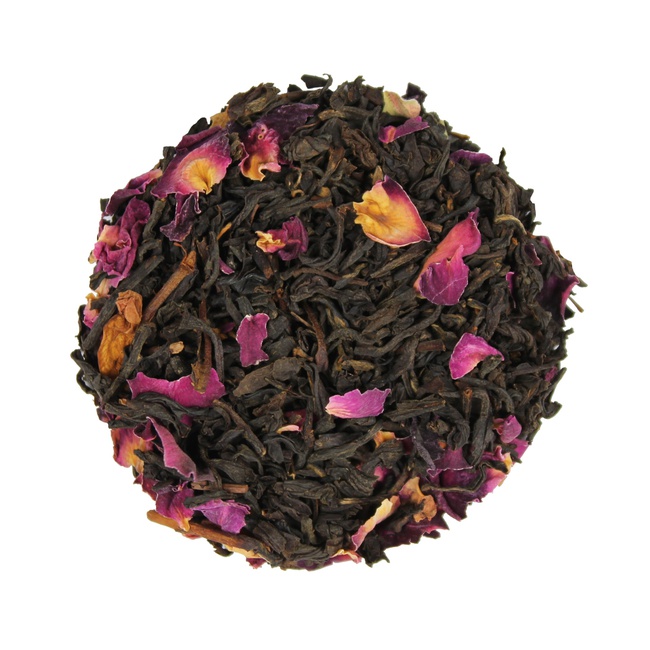 A sweet and creamy spin on your afternoon tea is sure to bring pleasure.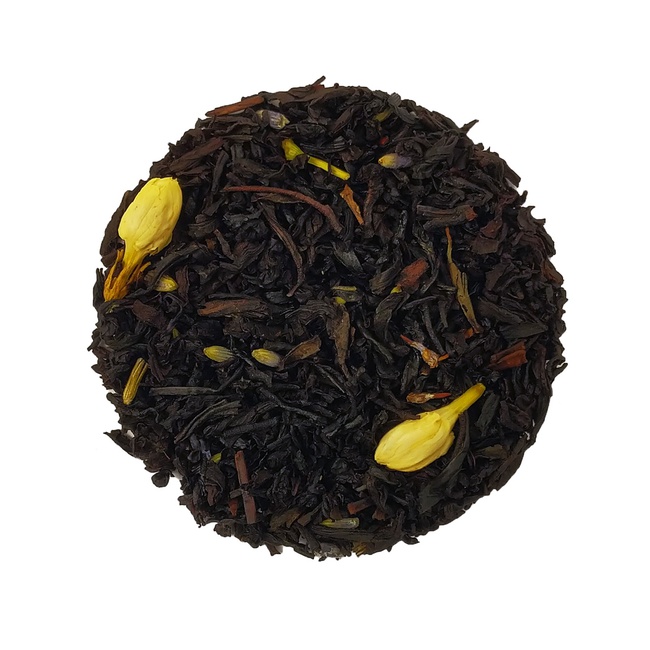 This adorable tea cozy with cute and curious hanging sloths will brighten up any kitchen!