---
Spoil Mom With This Unique Pink Lemonade French 75 Cocktail Recipe For Mother's Day!
Michelle Nguyen - May 6, 2022
Author: Layla Osberg
We believe that if there's anyone that deserves to be presented with this delicious beverage, it's mom. Which is why we are tickled pink to share this perfect recipe for our version of a French 75 made with seasonal favourite Pink Lemonade herbal tea. We love it because it's a little something different than your usual mimosa but still ticks those brunch boxes: citrusy, fizzy and celebration worthy.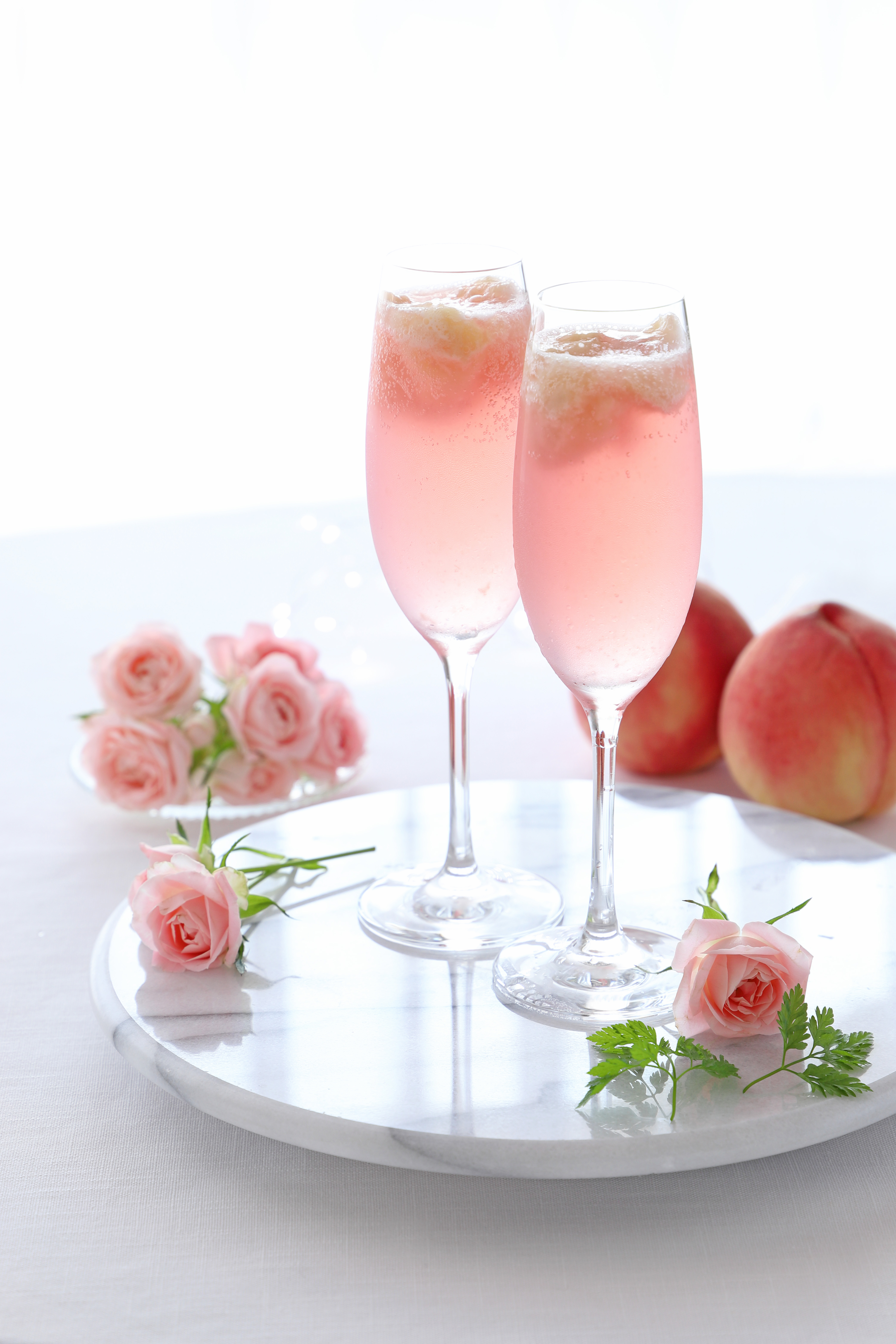 Pink Lemonade French 75
Ingredients 
¾ oz gin
1.5 oz Pink Lemonade Herbal Tea concentrate 
3 oz sparkling wine
TEA CONCENTRATE BREWING INSTRUCTIONS:
4 tablespoons of Pink Lemonade Herbal loose tea
4 tablespoons of sugar
1 1/2 cups of boiling water
Stir and steep for 8 minutes
Method:
Steep the tea in boiling water using a heat-proof jug for 8 minutes for a strong tea concentrate. Strain into a different container. Transfer back to the heat-proof jug. Add the sugar and stir. (You will have extra tea for iced tea or more drinks)
Directions:
In a shaker add your gin and tea concentrate with ice and shake well.

Strain into a flute glass and top with sparkling wine. Enjoy!