---
Making Summer Memories Outdoors
Layla Osberg - July 23, 2018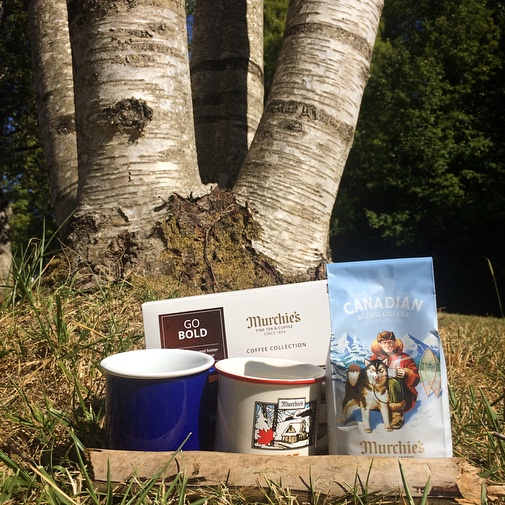 It's always wonderful to get outdoors and spend time among nature.  This summer was no exception! On so many weekends, with such a short window of agreeable weather here in beautiful British Columbia - there has been camping, glamping, numerous nature walks, hikes and picnics... with no need to compromise on the little comforts of home.
Nothing tastes better than a large mug of Murchie's rich, bold coffee in the open air or a  Murchie's Hot Chocolate after the sun goes down. Even better? Enjoy that cuppa when you're all set up at the perfect campsite, especially with some roasted marshmallows. Our portion packets of filter grind coffee, prepared in the Asobu Coffee Brewer and hot chocolate mix are lightweight and super easy to throw in your backpack for your next outdoor adventure.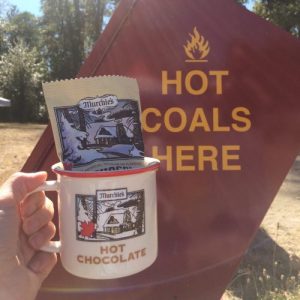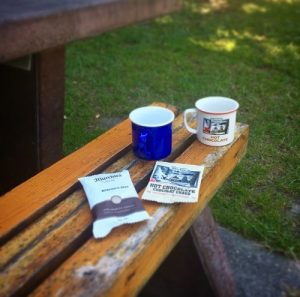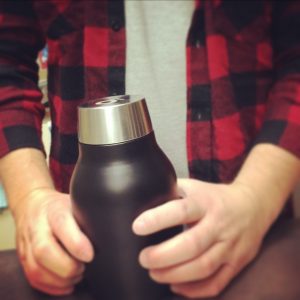 The Asobu Brewer comes with a great thermal travel flask. Perfect for throwing in your rucksack!
If you're going to  glamp you might as well bring along all the little luxuries of home, right? We think the Libre Tea Glass is the perfect way to keep cool, comfortable and hydrated while allowing you to truly relax and escape from it all. Be sure to bring loose leaf tea like Russian Caravan or Hairy Crab Oolong. Also, drinking healthy tea makes up for all the snacks and treats that inevitably go hand-in-hand with enjoying the outdoors.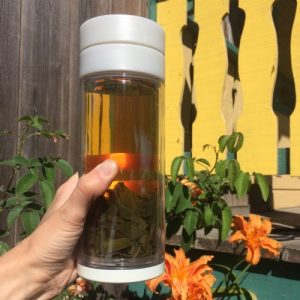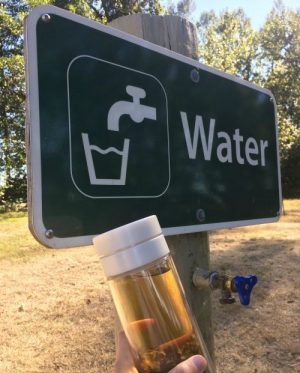 As tea enthusiasts, we do not compromise when it comes to packing for a day hike. It's important to stay hydrated while exercising on a hot day, so we like to make sure we bring along a tumbler of refreshing iced tea. Happy trails! Here are some more items perfect to pack along for your next outdoor adventure: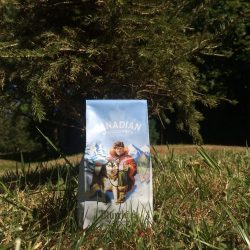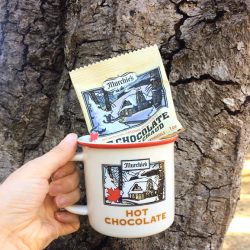 Murchie's Hot Chocolate Mug and Hot Chocolate Pouches.  A favourite for generations!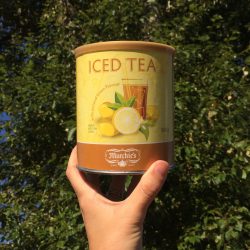 Summer isn't complete without instant iced tea mix!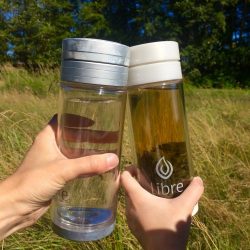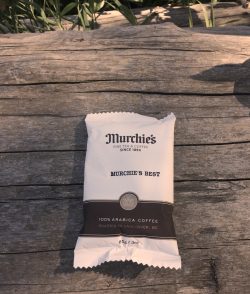 Individual 3 oz coffee pouches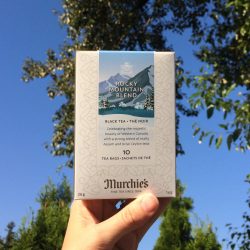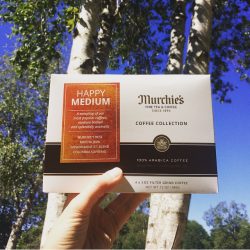 Happy Medium Coffee Collection in  convenient 3 oz pouch sizes.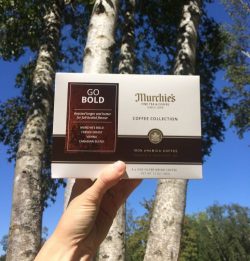 Go Bold Coffee Collection in  convenient 3 oz pouch sizes.