---
Step Up Your Iced Tea Game
Winnie Tsang - June 4, 2020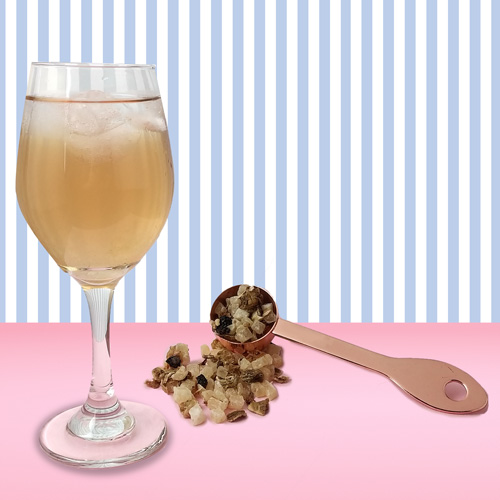 It's easy to beat the heat when you have a refreshing glass of iced tea in hand! The mouth-watering tea blends in our Summer Fruit Collection and Iced Tea Collection are here to help inspire you to step up your iced tea game.
To kick off Iced Tea Month, we're filling our pitchers with Gooseberry Punch Tea, a wonderfully tangy fruit infusion with a touch of sweetness. Start your summer steeping with this easy big-batch recipe.
Ingredients
4 tablespoons of Gooseberry Punch loose tea
1 litre of freshly boiled hot water
Tools
2 heatproof jugs, at least 1 litre each in size
Fine mesh strainer
Method
Scoop the tea into a heatproof jug.
Pour hot water over the tea to 1 litre mark.
Steep for 10 minutes.
Hold a fine mesh strainer over the second jug and strain.
Make in advance to allow it to cool. Store in the fridge for up to 4 days.