---
Spice Up Your Life With Our Ginger Masala Brown Sugar Shortbread Recipe
Michelle Nguyen - Feb. 2, 2022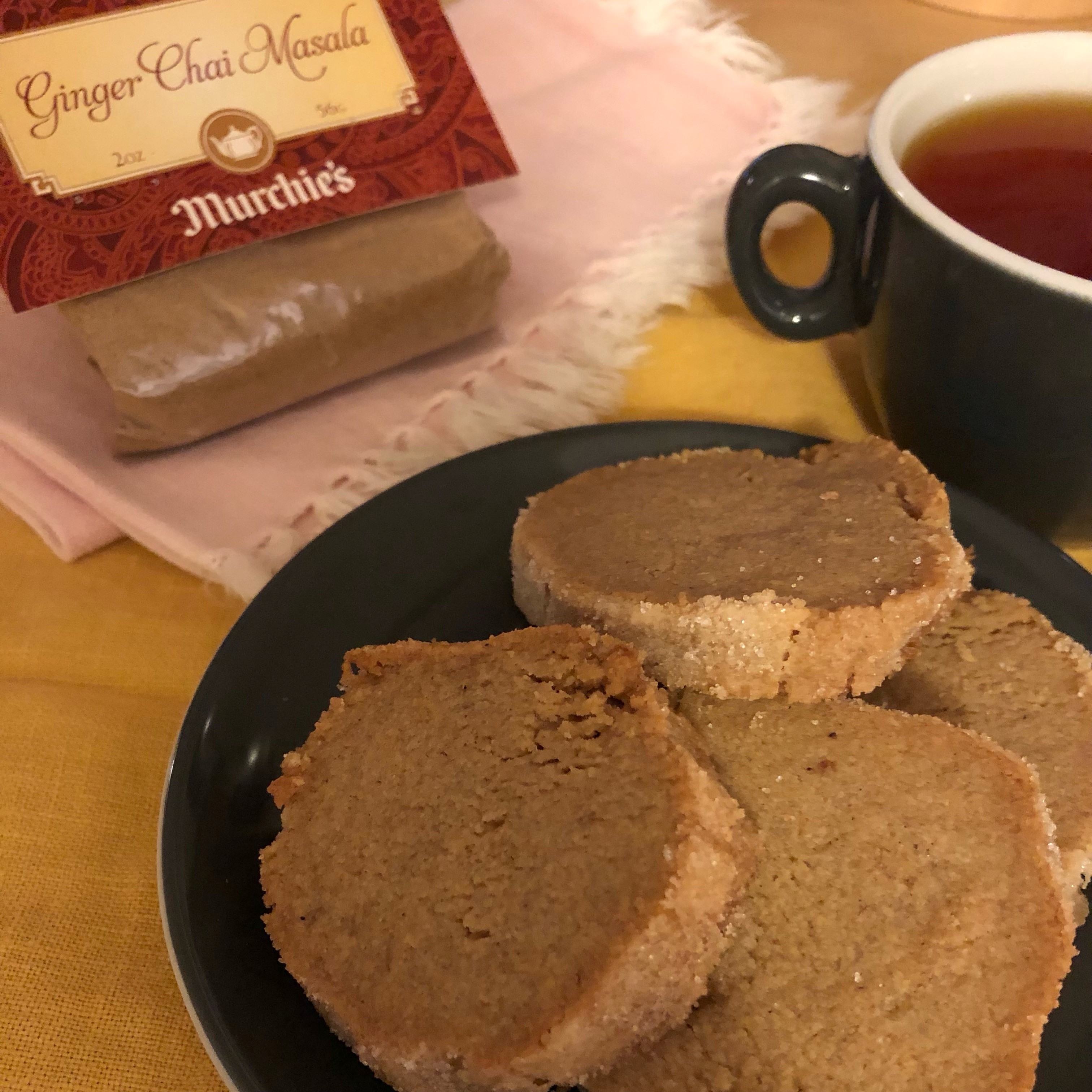 Author: Layla Osberg
I love shortbread, but I really, REALLY love spiced shortbread, and this recipe using Murchie's Ginger Chai Masala is juuuuuust what I'm craving right now. I'm known to sneak spices into desserts whenever I can, so of course, I had to put a masala twist on my favourite shortbread recipe. The cookies come out crisp and buttery, not greasy or overly sweet like some other shortbread recipes do. They also have very pretty sugar-coated edges that are satisfyingly crunchy. A plate of them makes a perfect centrepiece for your next afternoon tea! Or maybe just to keep on your counter and obsessively eat for the next few days like I'll be doing.
Ginger Masala Brown Sugar Shortbread 
Ingredients 
1 cup plus 2 tablespoons cold salted butter, cut into half inch pieces
½ cup white granulated sugar
¼ cup (packed) light brown sugar
1 teaspoon vanilla extract
2¼ cups all-purpose flour
1 tablespoon Murchie's Ginger Chai Masala (I decided to use the chai spice only for this recipe, but it would be equally as delicious made with Murchie's Traditional Chai Tea by opening 4 teabags.)
1 large egg, whisked until blended
Granulated white sugar or Demerara sugar (for rolling)
Preparation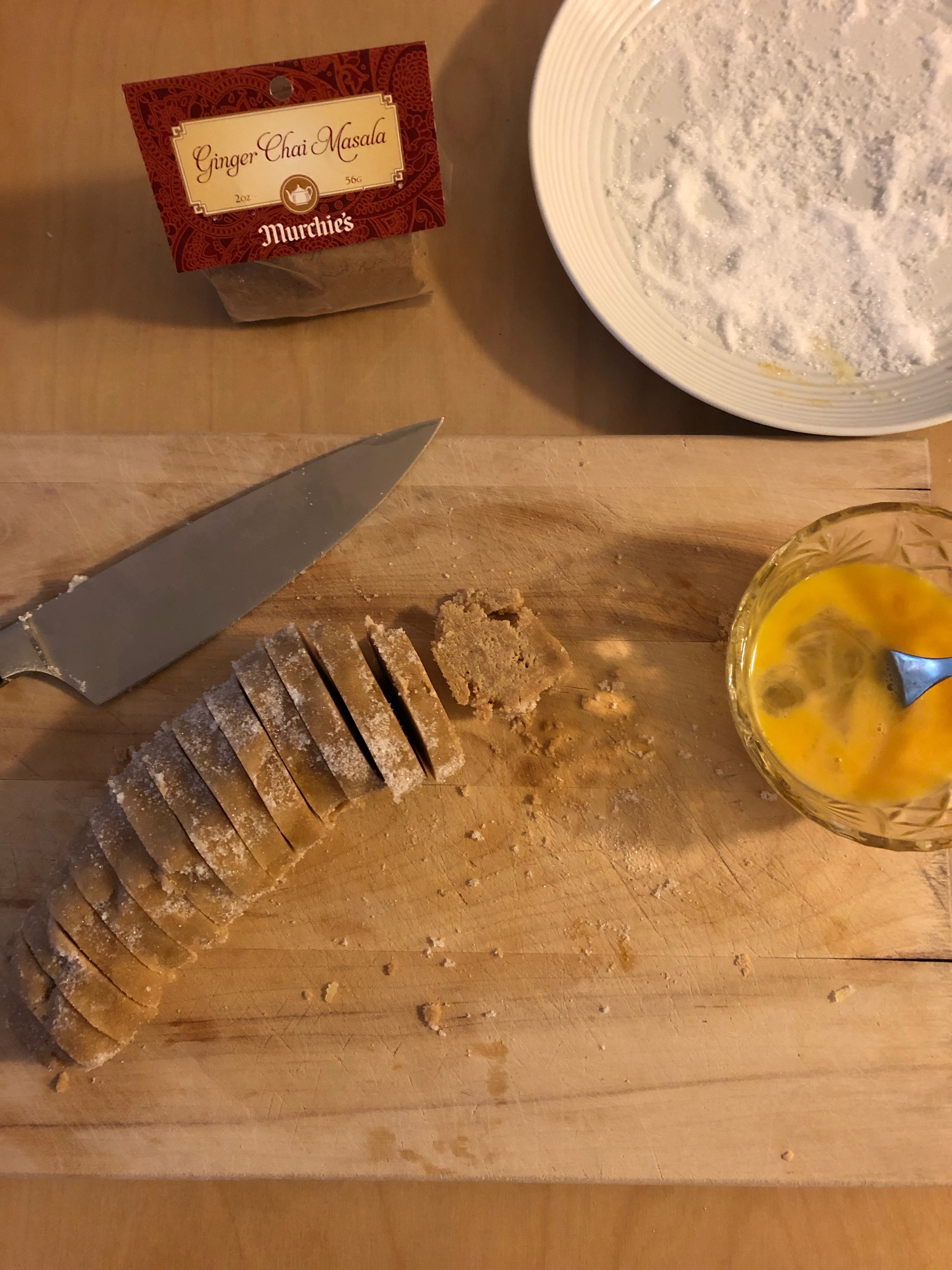 Step 1
Sift together the flour and the Ginger Chai Masala.
Step 2
Using an electric mixer and a medium bowl or a stand mixer fitted with the paddle attachment, beat butter, granulated sugar, brown sugar, and vanilla on medium-high speed until super light and fluffy, 3–5 minutes.
Step 3
Using a spatula, scrape down sides of the bowl. With the mixer on low speed, slowly add flour mixture and beat just to blend.
Step 4
Divide dough in half, then place each half on a large piece of plastic wrap. Fold plastic over to cover the dough and protect your hands from getting all sticky. Using your hands (just like you're playing with clay), form dough into a log shape; rolling it on the counter will help you smooth it out, but don't worry about getting it totally perfect. Each half should form logs that are 2–2¼" in diameter. Chill until firm, about an hour or 2.
Step 5
Preheat oven to 350°. Line a rimmed baking sheet with parchment paper. Brush outside of logs with egg wash. Roll logs in white or demerara sugar (this makes for crispy edges).
Step 6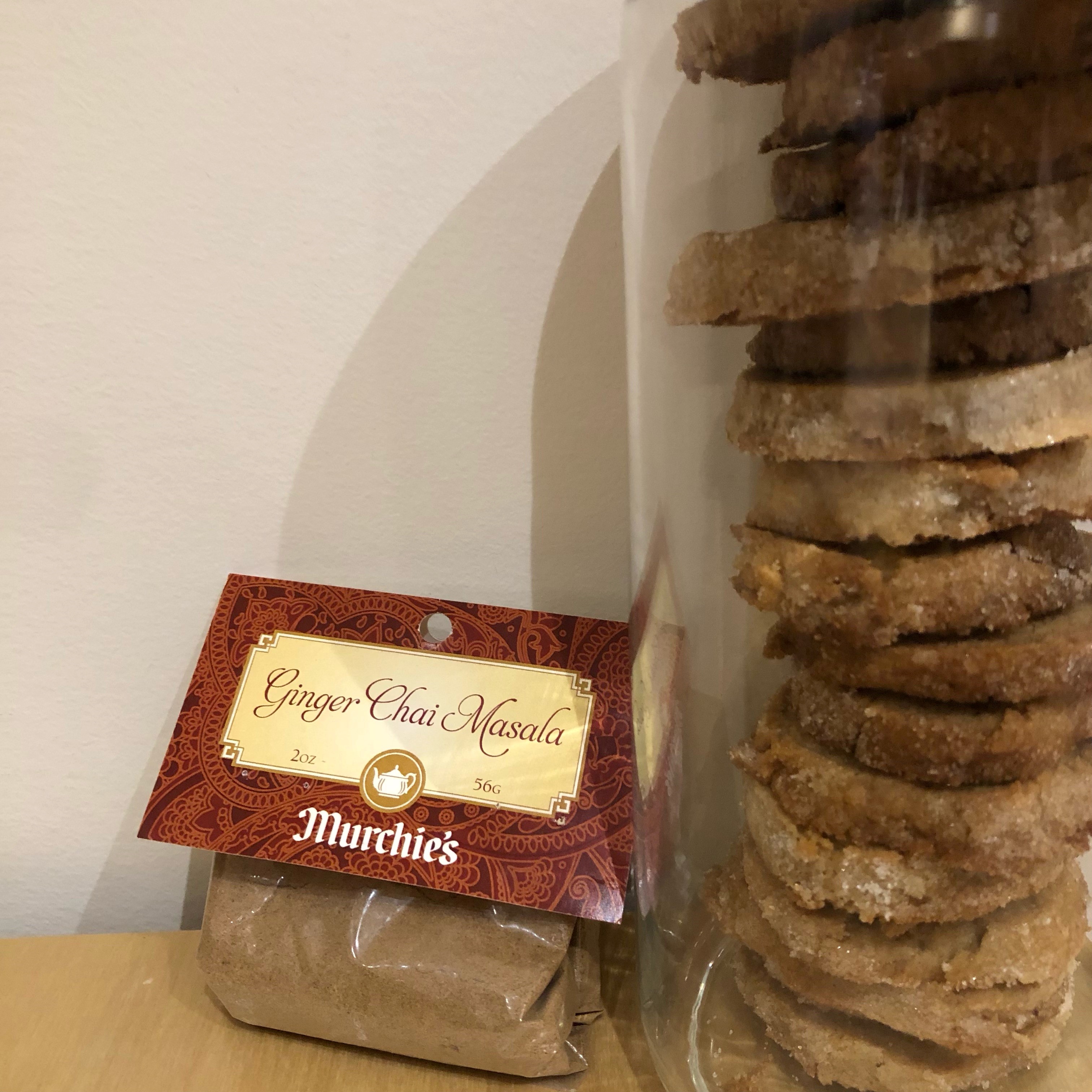 Slice each log into ½ inch thick rounds. Arrange on baking sheet about 1 inch apart (they won't spread). Bake cookies until edges are just beginning to brown, 12–15 minutes (I did 15 minutes because I wanted harder cookies). Let cool slightly before eating.